Due to the FDA regulation (FSMA), pets are not allowed on the farm grounds.

ADA Service dogs are welcome.
Family Traditions!  
Come and take a break away from today's fast-paced lifestyle at Wojcik's Farm.  We are a 4 generation, family-owned-and-operated fruit farm in Blackstone, Massachusetts, featuring pick-your-own attractions.
Our farm was founded in 1953 by the late Joseph Wojcik.  What began as a small vegetable cart back then, has turned into a popular place for many to enjoy the "fruits of our labor"!  The Wojcik Family plans on passing on this tradition for years to come.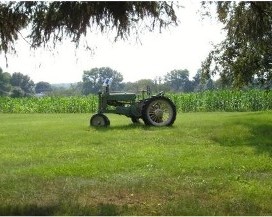 Spend the day… and not a fortune!
Our motto is "come spend a day in the countryside".  And you can do just that – without spending a fortune!   Besides special events, parking is always FREE when visiting the farm store!  You only pay for the activities that you want to participate in! 
We keep our prices low so that families of all incomes can enjoy a fun day at the farm!
Our farm is open seasonally (summer & fall) but we are working towards expanding our retail store season along with adding more special events.
Family-friendly-fun for all!
When visiting the farm for apple & pumpkin picking or challenging yourself to the corn maze,  enjoy a relaxing ride up to your destination on our tractor-driven wagon!
Sit back and and enjoy the view of our beautiful farm!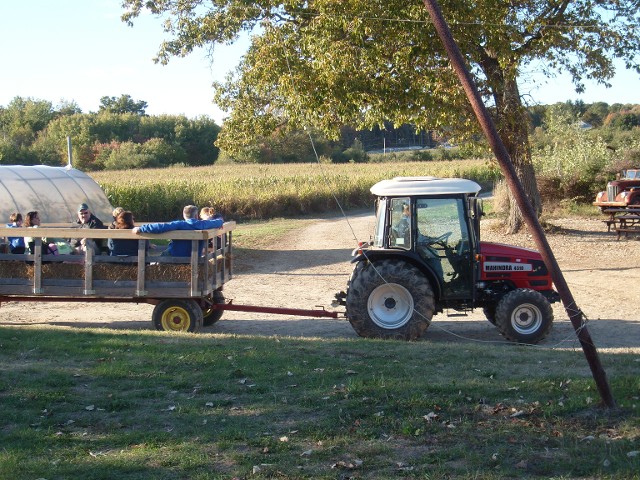 If you enjoy challenges, then leave time in your schedule to try out the five-acre corn maze.  The design changes from year to year and is great for everyone. Try it at night, too, for a bit of a thrill and make sure you bring a flashlight!  After you escape the maze, you'll  be hungry, so treat yourself to some snacks from our bakery, snack shack or from one of the food trucks!
Events & Entertainment!  
Throughout the year, we host a variety of events such as Car Shows, Vendor Fairs & Concerts!  All events feature music, food trucks & much more!   Check out our event page and Facebook page for event updates!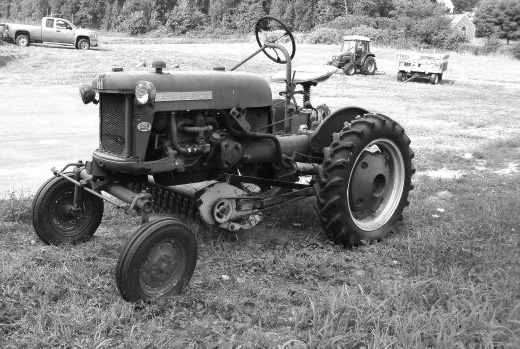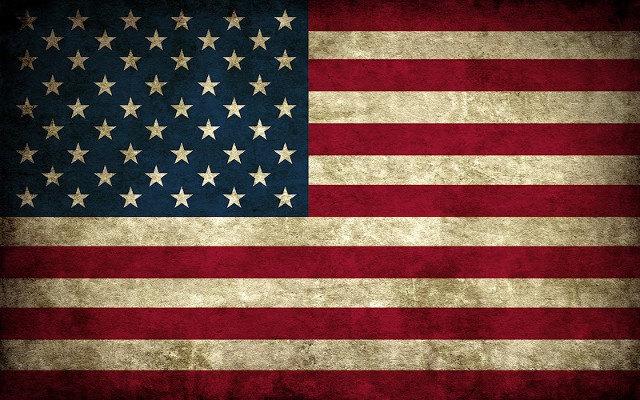 Questions? Concerns?
Check out our page with frequently asked questions.
Additional questions can be sent to us via email (info@wojcikfarm.com) or by calling at at 508-883-9220.
We look forward to serving you and helping you and your family make memories for years to come!
Contact us to find out more about our farm.
Cash Preferred for Faster Checkout