Farm Store, Apple Picking and more!
Experience the best of country living here at Wojcik's Farm!  We offer apple and pumpkin picking as well as a farm store full of goodies!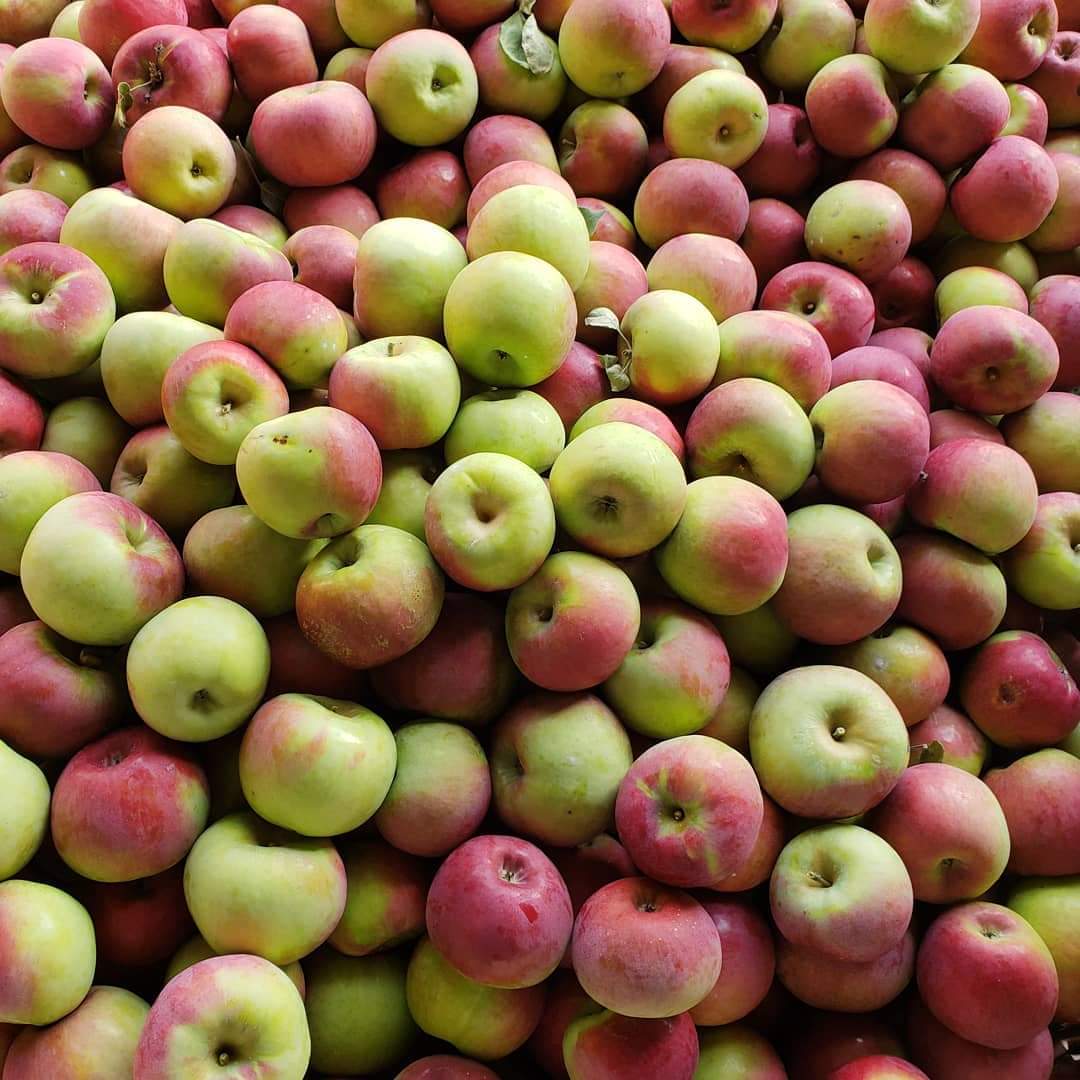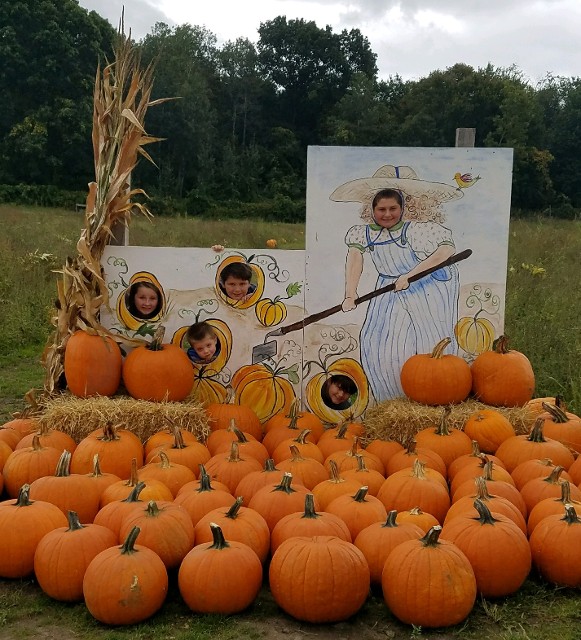 APPLE PICKING!
APPLE PICKING IS NOW OPEN! ORCHARD CLOSES 1 HOUR PRIOR TO SCHEDULED CLOSING
Peck Bag (fits approx. 10-12 pounds):  $20.00   **Limit of 2 adults & 4 children max per peck bag**
Half-Bushel Bag (fits approx. 20-25 pounds):  $35.00  **Limit of 4 adults & 4 children max per half bushel bag**
**PLEASE NOTE: BAGS FOR APPLE PICKING ARE FOR ONE-TIME USE ONLY; CANNOT BE RE-FILLED.  OUTSIDE CONTAINERS ARE NOT ALLOWED; ALL LARGE BAGS, STROLLERS, CARTS, ETC ARE SUBJECT TO BE CHECKED BY OUR STAFF PRIOR TO ENTERING ORCHARD/UPON EXITING THE ORCHARD.
WE TAKE THEFT SERIOUSLY!!! 
PLEASE NOTE: Last entry to orchard/pumpkin patch is 1 hour prior to closing time.  We close at the exact posted time, no later.  If you return from the orchard after we close, please do not bring any additional items for checkout.  Thank you!
PUMPKIN PICKING!
PUMPKIN PICKING WILL BE AVAILABLE MID-SEPT 2023
Farm Store & Bakery!
NOW OPEN! 
Visit our store for bagged apples, honey, produce, jams and so much more!
We also have a selection of artisan gift items and farm merchandise.
Don't forget to visit our in-store bakery, where you can purchase freshly baked pies, cookies, apple cider donuts and more.
**Cider donuts are only made on Saturday & Sunday mornings.  Come early because we usually sell out!**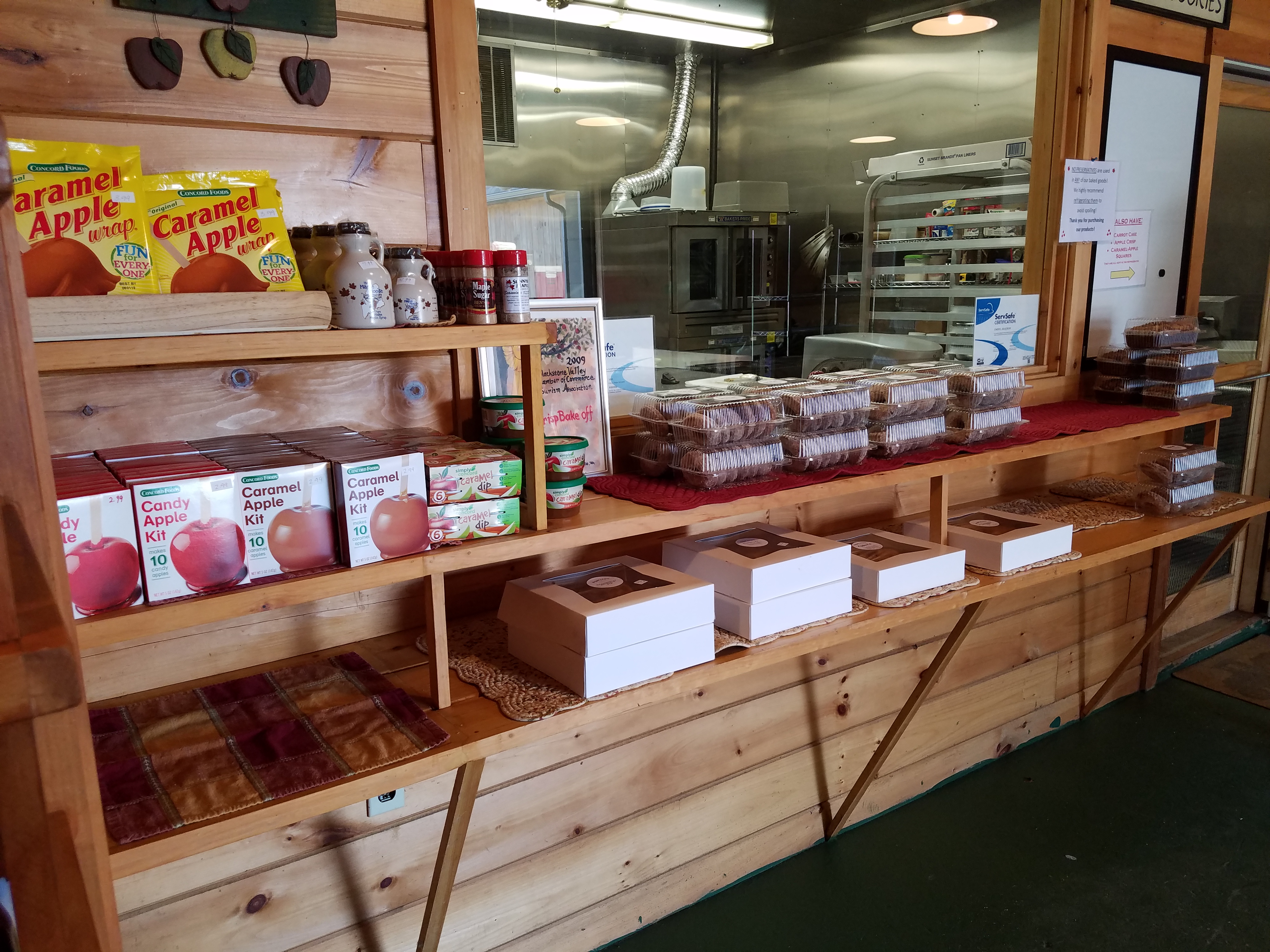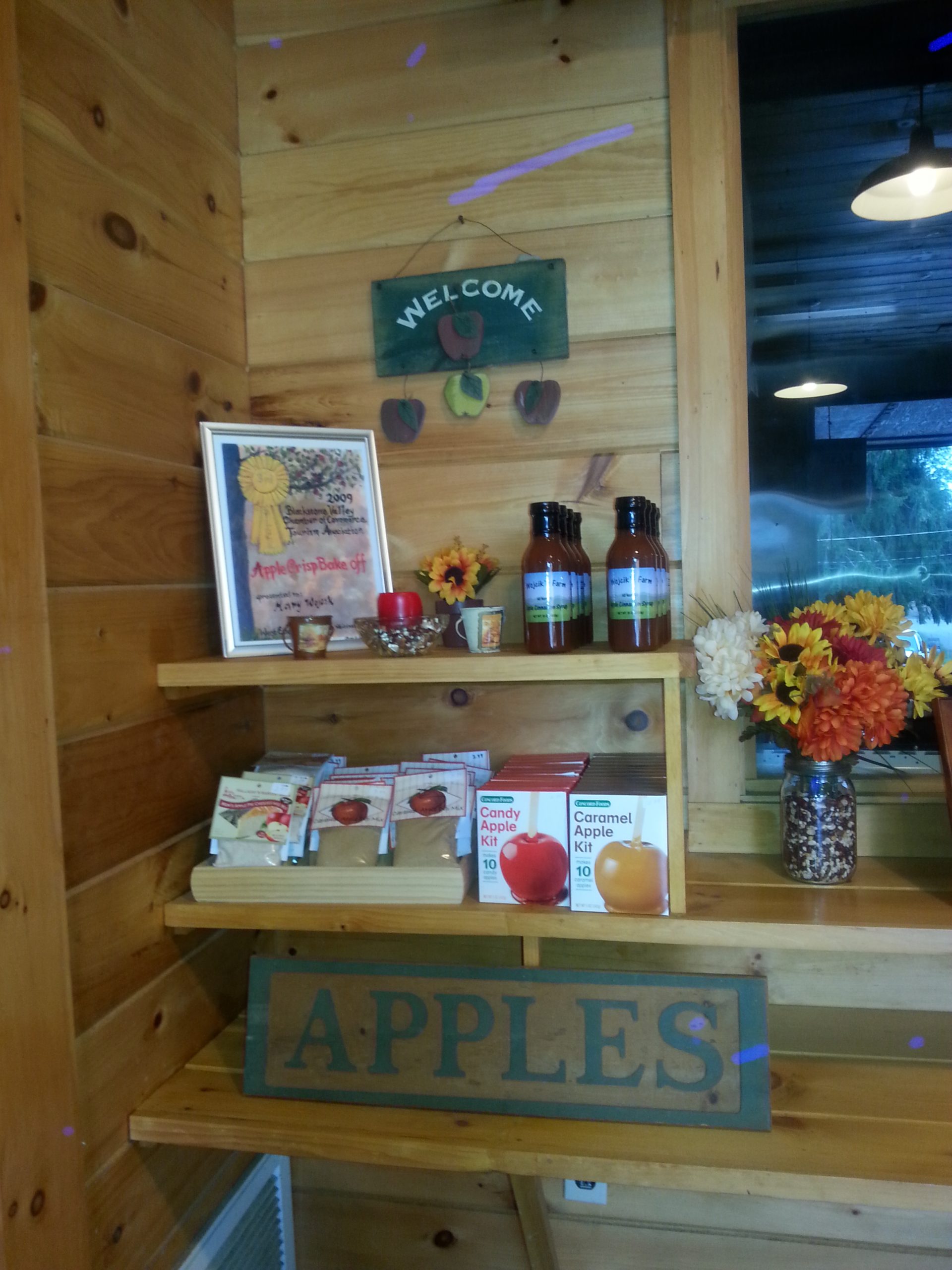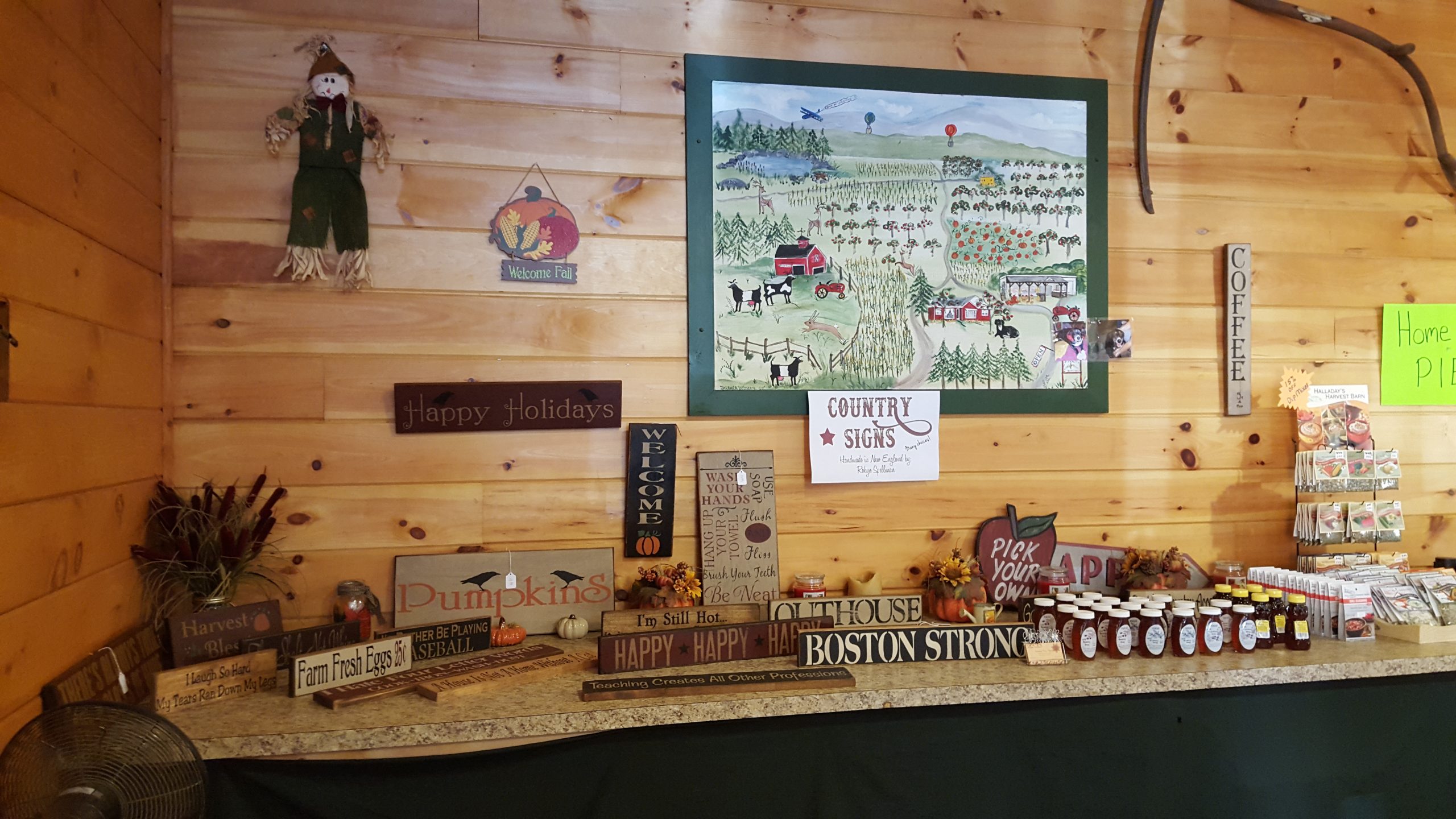 Wood Pellet Fuel & Coal – in stock now!
Stock up on wood pellets & coal, now in stock!
We sell 2 different brands of wood pellets (LaCrete & Lignetics ).  Choose from 100% hardwood or 100% softwood pellets.
We have also carry Blaschak coal (pea, nut & rice).  Even when our retail store closes, we still keep plenty of pellets & coal in stock!
Delivery: We now offer local delivery.  Free delivery within Blackstone!  Contact us for more information!