Farm Store, Apple Picking and more!
Experience the best of country living here at Wojcik's Farm!  We offer apple and pumpkin picking as well as a farm store full of goodies!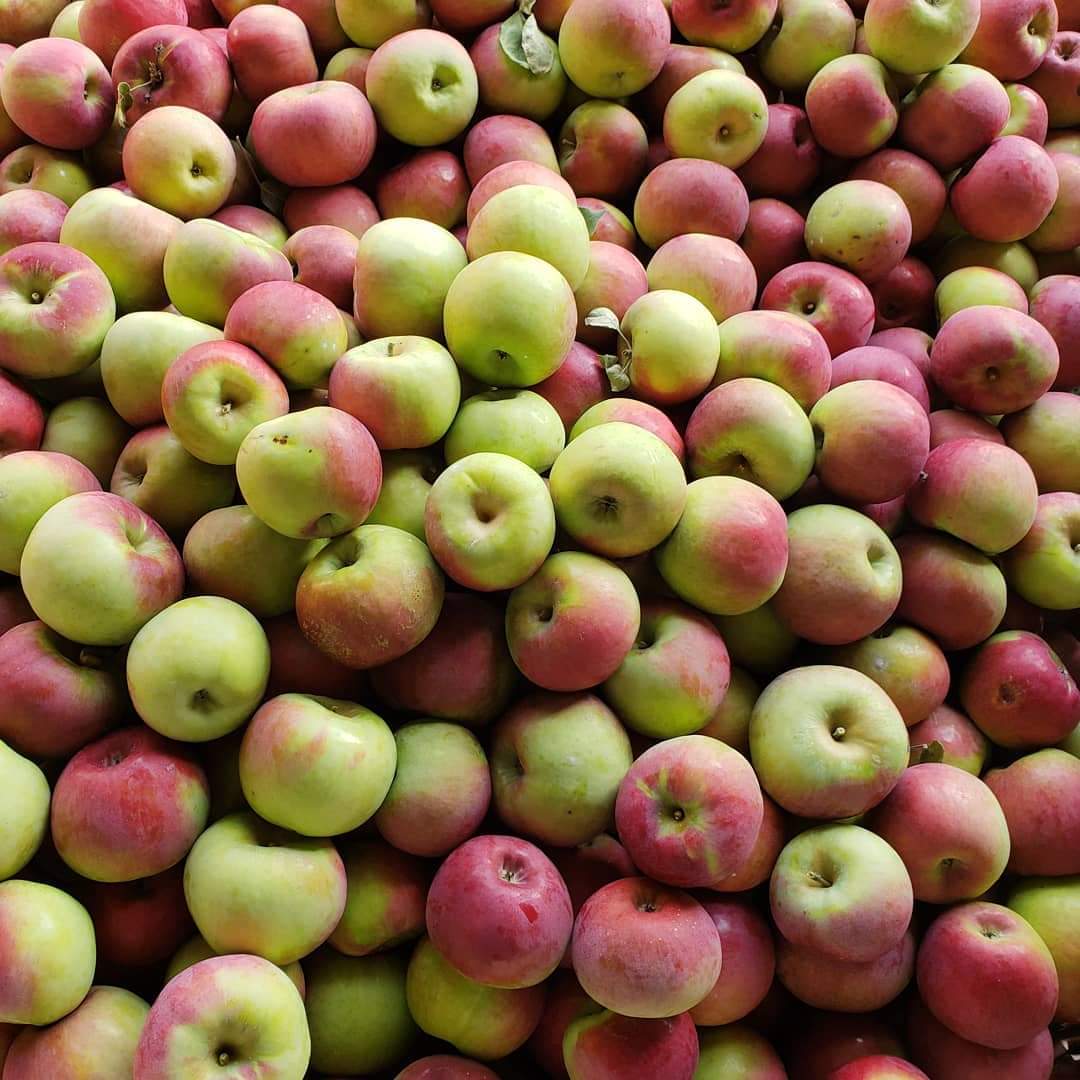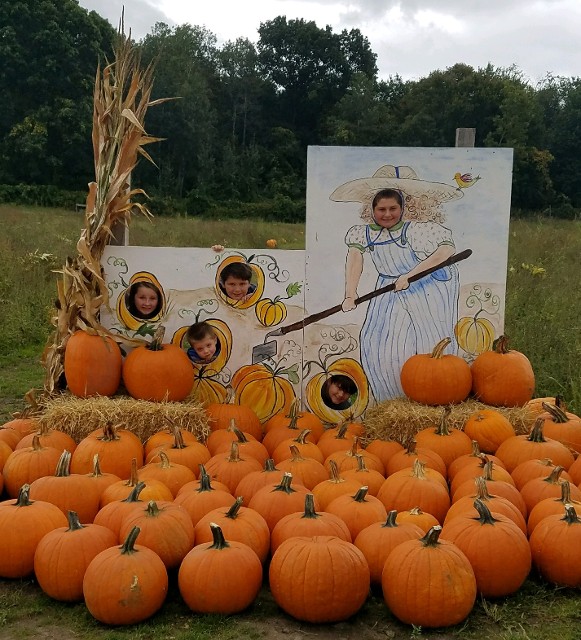 APPLE PICKING!
Pick your own apples in our apple orchard, or purchase some hand-picked by our staff, inside of our farm store. 
To pick your own apples, purchase a bag inside the farm store and fill it up – it's that easy!  
**Refills and outside containers are not allowed; a new bag must be purchased each time you go to the orchard.  
2020 Pricing:
Peck bag:  $18.00 (approx. 10 pounds).  
Half bushel: $30.00 (approx. 20 pounds).
PUMPKIN PICKING!
Pick your own pumpkin in our pumpkin patch or find one inside of our farm store.   
We also have a variety of gourds, winter squashes & corn stalks!
2020 Pricing:  Pricing will be posted soon! 
Farm Store & Bakery!
Open seasonally, our farm stand features locally grown vegetables and our very own tree fruit including peaches and apples!
We also carry locally-sourced honey,  jams, salsas & more to fill your pantry!  We also have a selection of artisan gift items and farm merchanside. 
Don't forget to visit our in-store bakery, where you can purchase freshly baked pies, cookies, apple cider donuts and more.
**Cider donuts are only made on Saturday & Sunday mornings.  Come early because we usually sell out!**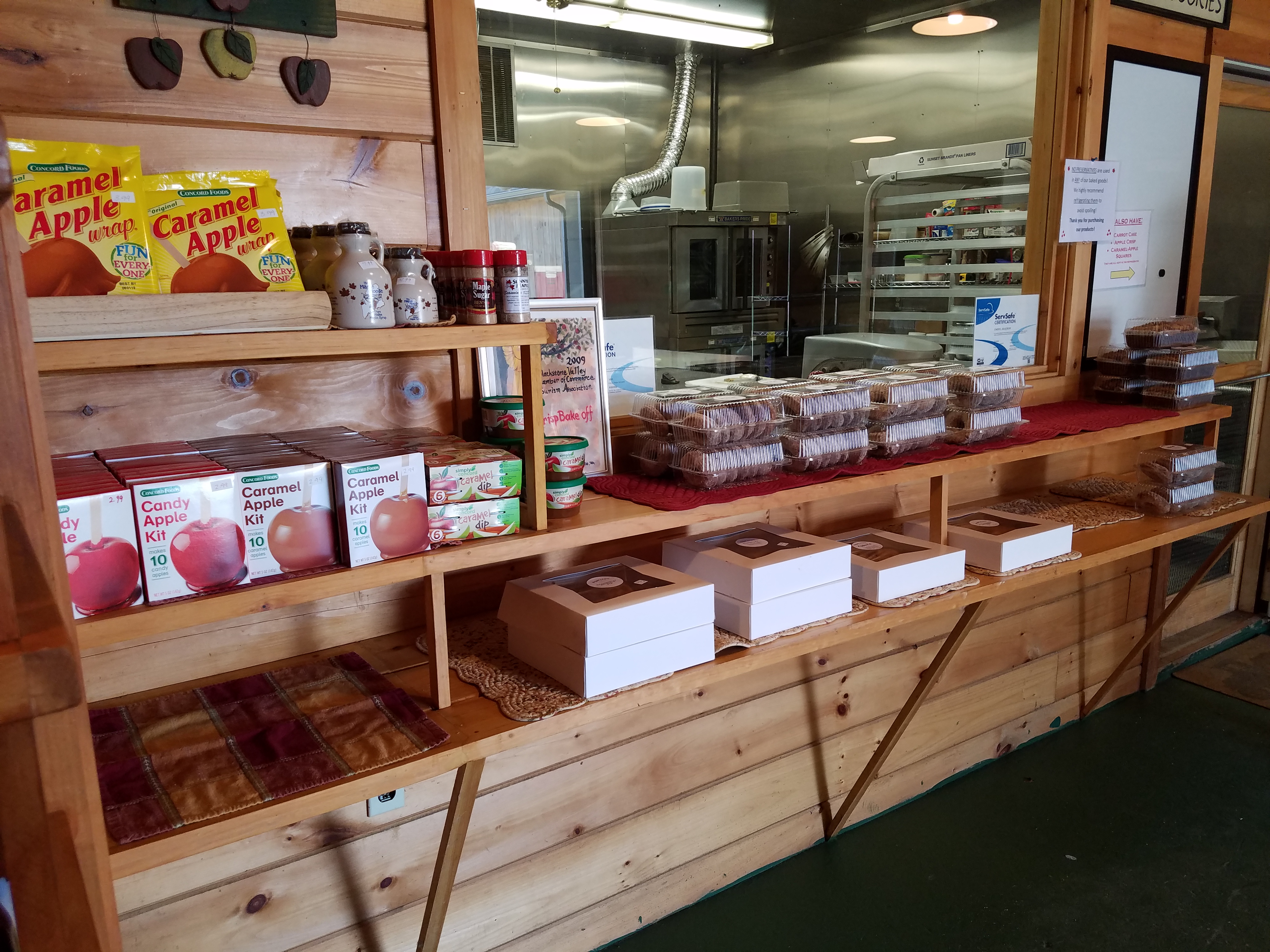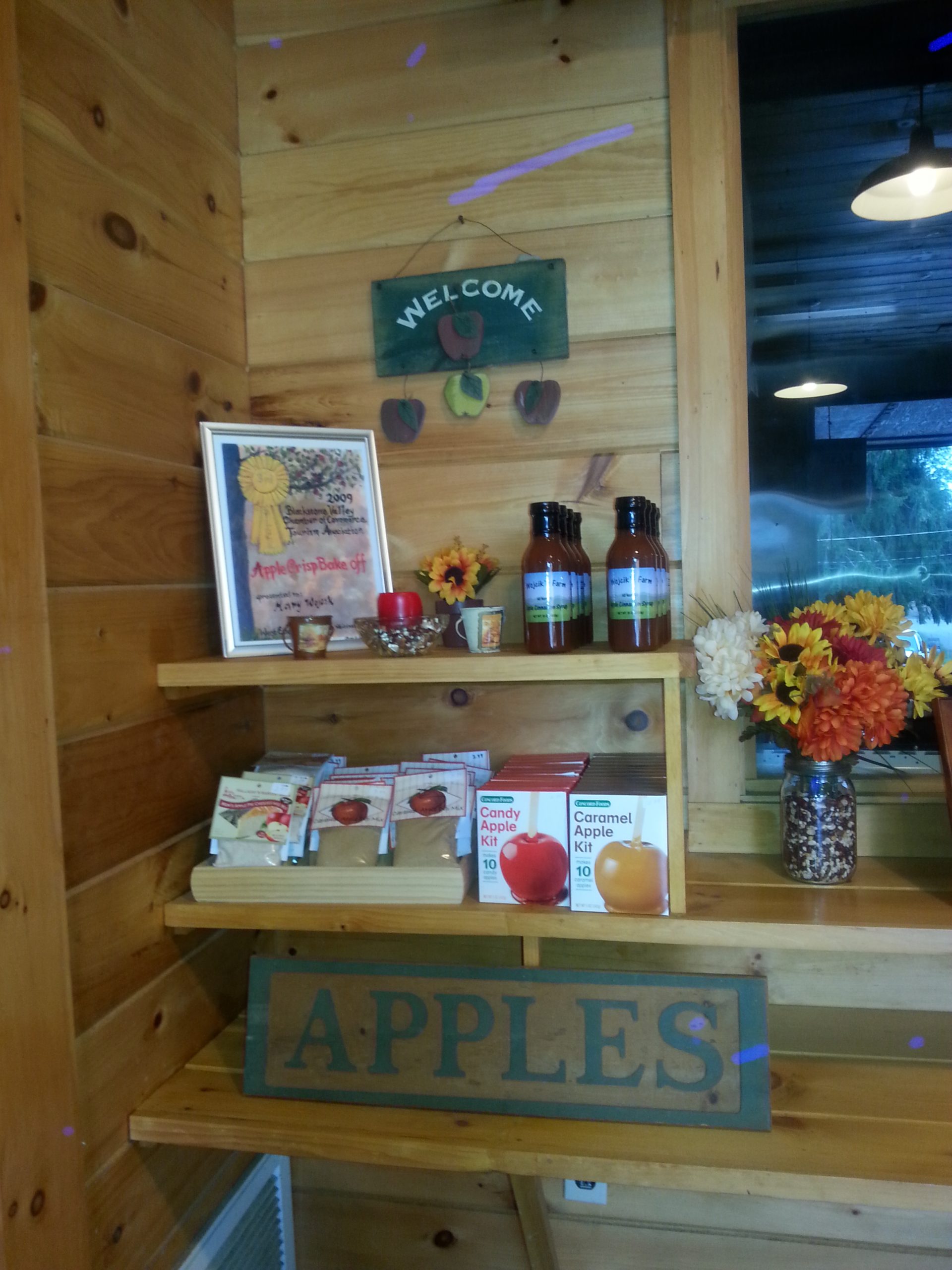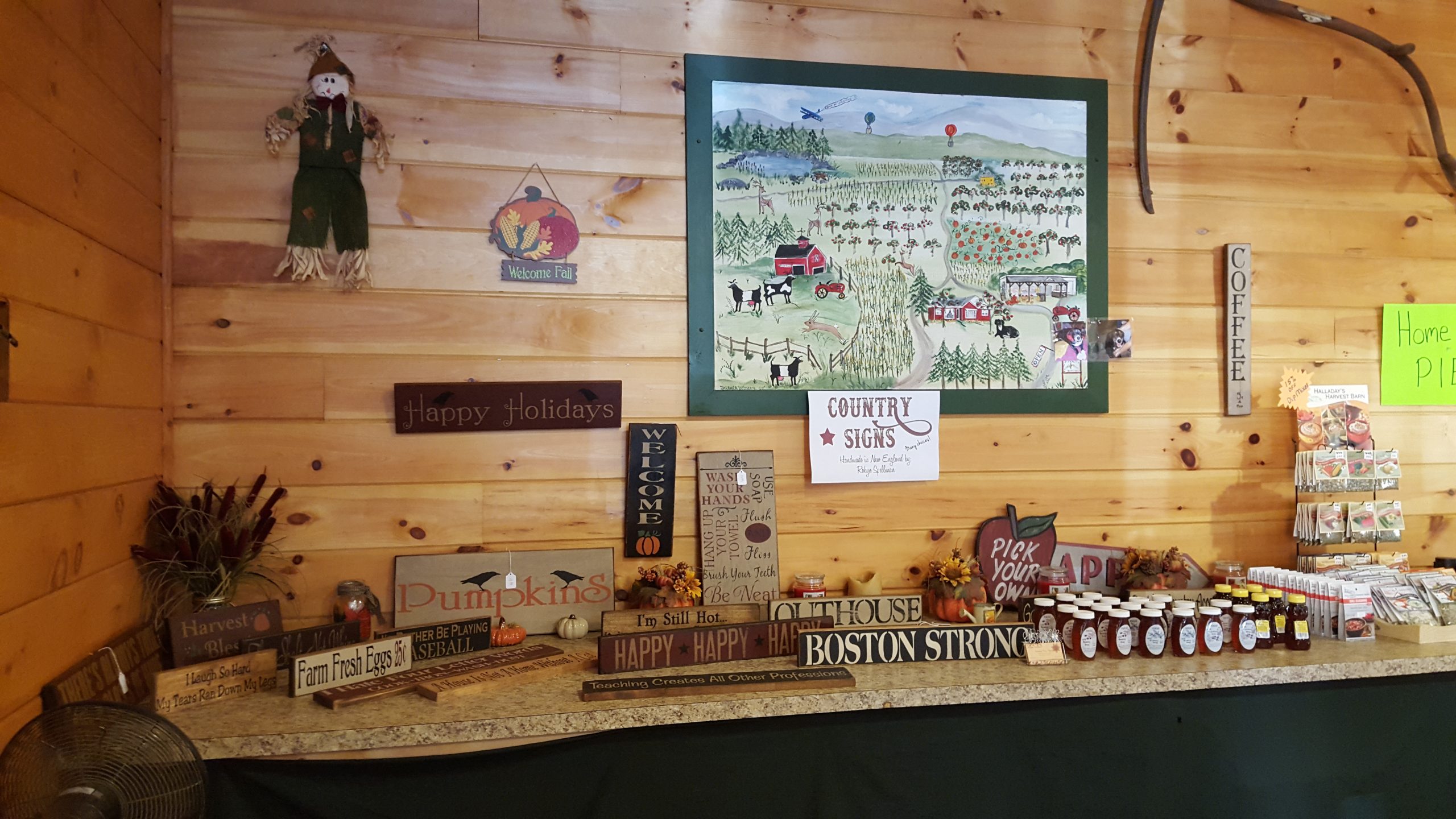 Wood Pellet Fuel & Coal – in stock now!
Stock up on wood pellets & coal, now in stock!  
We sell 2 different brands of wood pellets (LaCrete & Lignetics ).  Choose from 100% hardwood or 100% softwood pellets.
We have also carry Blaschak coal (pea, nut & rice).  Even when our retail store closes, we still keep plenty of pellets & coal in stock!
Delivery: We now offer local delivery.  Free delivery within Blackstone!  Contact us for more information!